Our Products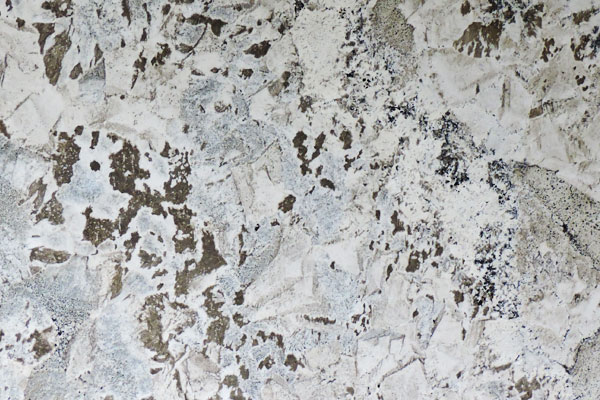 NORTH INDIAN GRANITES
North Granite is one of the most exclusive stones amongst all building stones. It is widely used as granite kitchen countertops, worktops, flooring, etc.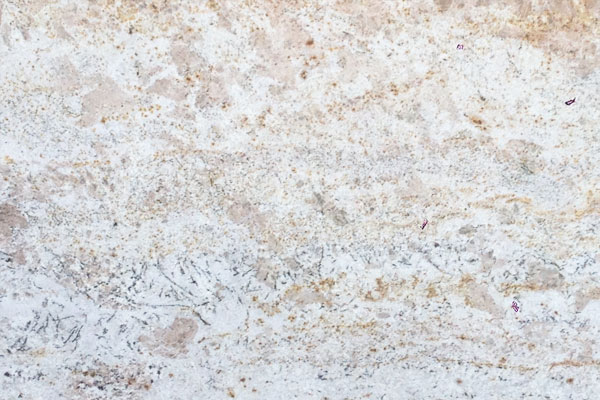 SOUTH INDIAN GRANITES
We are one of the leading South Indian Granite Exporters, Granite Manufacturers, Processors and Wholesale Suppliers of South India Granite Colors.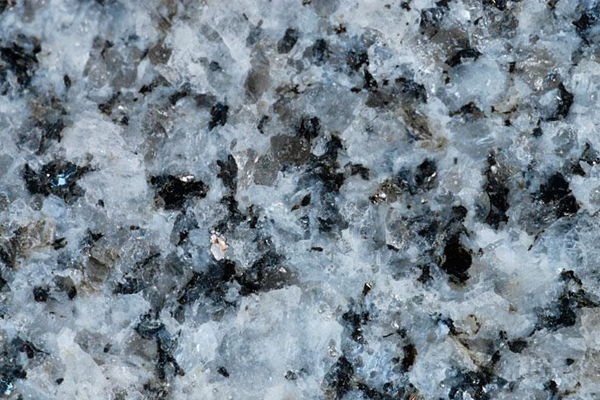 NEW ARRIVALS
Granite is 100% natural, durable, easy to maintain, and available in hundreds of colors and textures. Granite offers versatility..