ABOUT US
Pacific Industries Ltd was established in the year 1989 as 100% export oriented unit by eminent industrialist Mr. J.P. Agrawal and today we are one of the leading quarry owners and processors of natural stones. With products like slabs,tiles,cut to size we are enjoying our presence in over 40 countries. With our two processing units each at Bangalore and Udaipur we make sure that our customers have access to all the Indian colours at attractive prices.
We make sustainable efforts to provide elegant and durable varities of stones across the world. We are working with a professional team who will establish and maintain to deliver the highest-quality products and warmest customer service. Keeping innovation in mind we have processed innovative materials and finishes based on the most fierce market competition.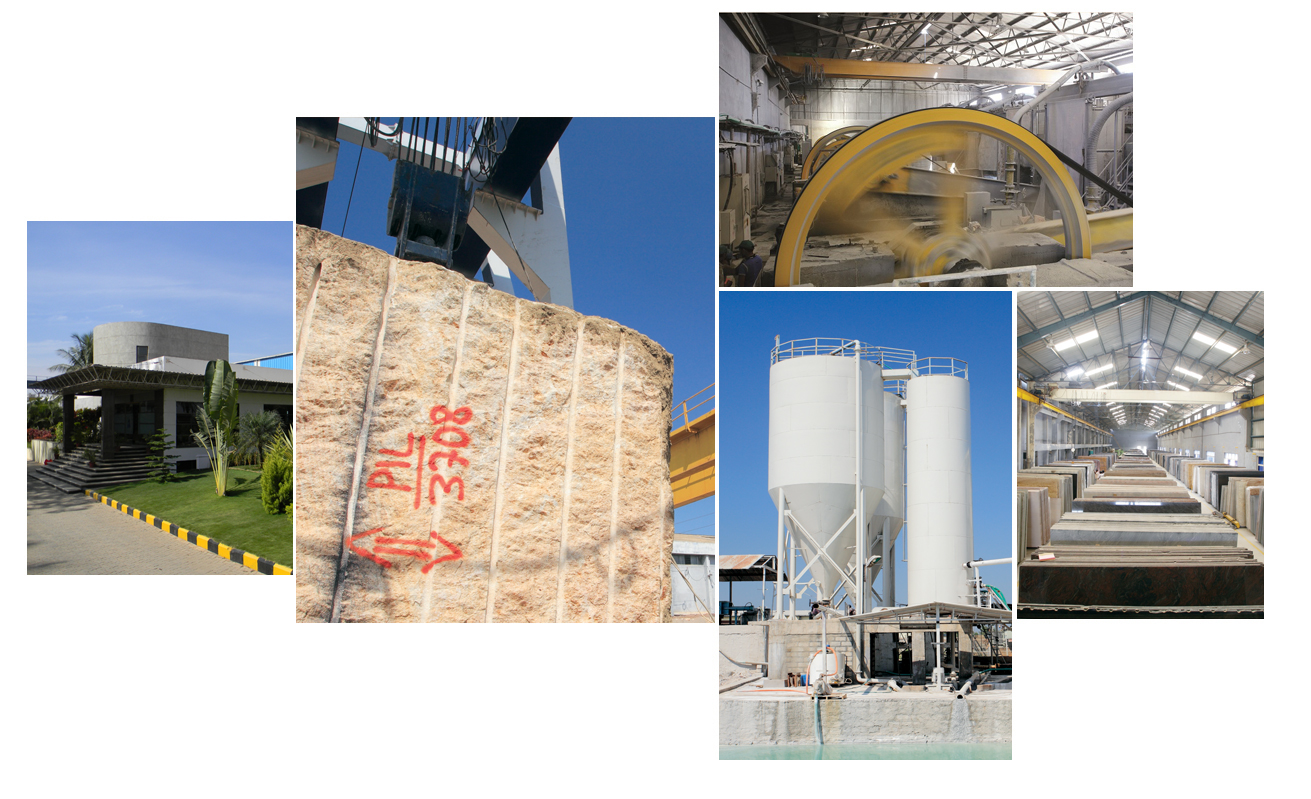 Our Products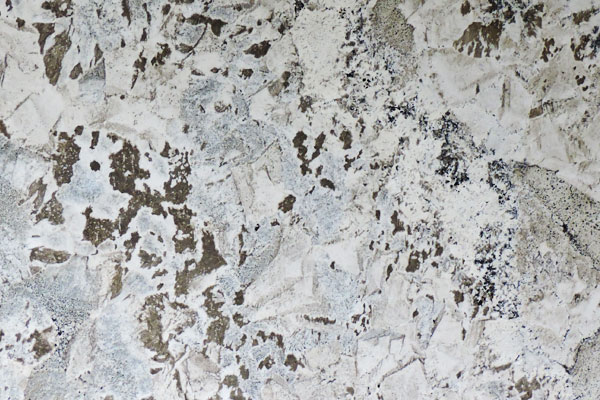 NORTH INDIAN GRANITES
North Granite is one of the most exclusive stones amongst all building stones. It is widely used as granite kitchen countertops, worktops, flooring, etc.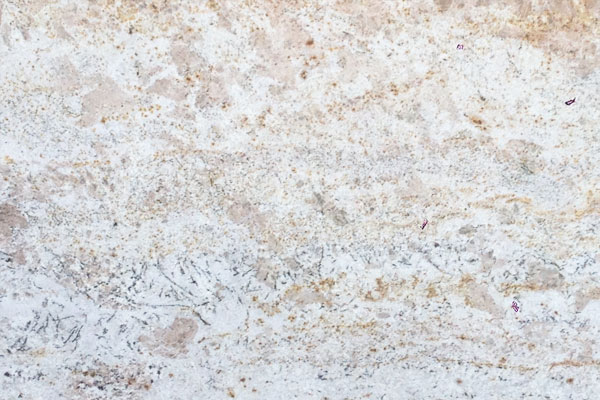 SOUTH INDIAN GRANITES
We are one of the leading South Indian Granite Exporters, Granite Manufacturers, Processors and Wholesale Suppliers of South India Granite Colors.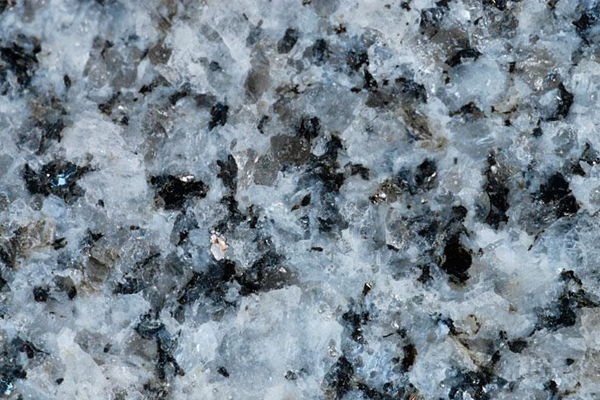 NEW ARRIVALS
Granite is 100% natural, durable, easy to maintain, and available in hundreds of colors and textures. Granite offers versatility..
Global Presence
Global presence in all our current and potential markets is an essential element of our business strategy.